Let us help you grow your business through the web
SEO CASE STUDY:
Do you want better rankings on Google? Do you think the goal you've envisioned seems just a little out of reach? SEO is the answer to all your problems. We aren't kidding. If you're doing it right, SEO can be a major game changer. It allows you to rank for top keywords, and gain instant, amazing leads. You know what this means…. Sales go through the roof! Let's walk through a step by step of what we did with our client.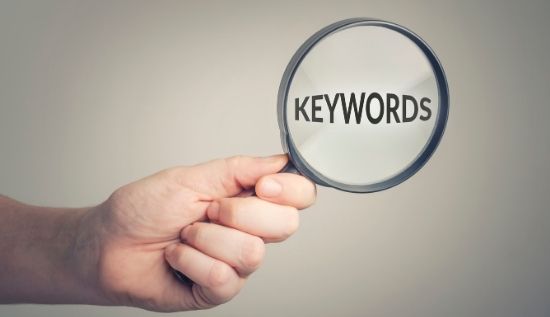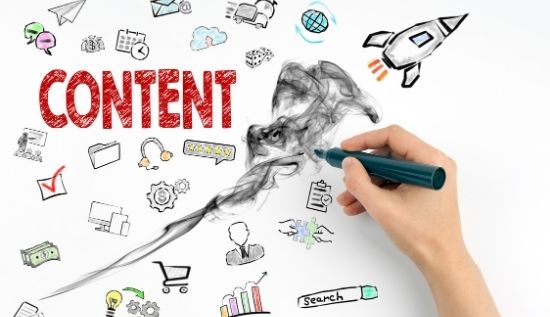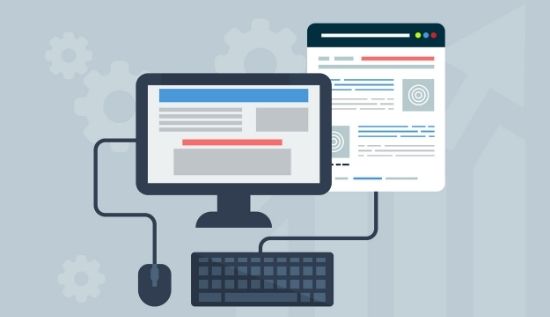 Audit The Existing Keyword Strategy
In terms of what we did, our client had close to 300 keywords, that were being targeted across numerous different niches. Some of them were relevant, such as Project Management, and Workflow Management.
While others… not so much. Such as SEO, computer science, and content marketing. These are just a few examples for your benefit.
Primarily, we focused all efforts on rooting out all the irrelevant keywords that were present. They had to be cleansed through.
We have a few key recommendations for our clients. For instance, when you're getting started with SEO, don't go all over the place. Just stick to 1 – 2 niches, maximum.
You need directed efforts. And yes, SEO topics could get our clients some sort of traffic that proves to be relevant, but those chances are not the highest. You should be opting for a sure shot way.
Google will always focus on the niche of your website. If you're publishing loads about project management, it's going to think of you as a project management blog.
The articles relevant to your niche will rank high. But – if you decide to post about something else, it won't get that ranking.
Also, Google is smarter than you think. Some words that are similar, published under different articles will not yield high ranking results. If you are publishing variations of the same words, under different pretexts, Google will catch you out on that. Really.
When the Google Bot will crawl the website, it's going to be so confused. What is the main thing? What should be linked?
Content Audit
We audited all the existing content to ensure we're heading in the right direction. Our content was not aligned with the intent behind the keyword search. When it came to pieces that were not the best, we made sure to rewrite them and fix it all up top to bottom.
It was important to really create content outlines. Our outlines had precise measures for what Google was looking for. We aimed for that content. Our client had this exact problem. So we started to create outlines for each keyword.
Internal Linking
An internal link is basically a link that bounces from one page to another. We picked up an article that could be interlinked. We carried out the blog post process and published viable blog posts.
Blog Visuals And Aesthetic Appeal
You need to make sure that your content is readable. Before we actually started working with the client, we saw that their content was full of long paragraphs, and the whole format was extremely plain.
The first thing that we did was ban all stock images. We also took it a step further by creating CSS boxes. We made very graphic boxes, and came up with unique text.
Continuous Monitoring And Improvement
Your progress needs to be marked up continuously. Adjustments need to be made wherever necessary. So we ensure that we track ranking. We had to ascertain that the content we were publishing for our client was gaining results. Real time results. This is what we deem the best indicator.
We asked ourselves some vital questions. What can we do to further improve? Does the content match the keyword it is supposed to actually rank on?
All in all, some real time results were; even with 72 blog posts on our client's blog today. But they are able to generate 140,000 + visitors every month. That's a return on investment!
Conclusion
Essentially, what we did was simple. We integrated numerous of the best practices of the industry to reach the optimal solution for our client. These practices are still viable in 2020! Everything is aligned with Google, and can-do wonders for those who use this technique. It is tried and tested, with no room for error. Our mission is to really help companies elevate themselves through SEO. As you can see, it's real. It's possible. All you need to do is start with the process. And this is not just a far-fetched tale, or dream. What is stopping you from achieving the same qualified results for your company?


Get new case studies by email:
The practice of advertising services and products through mobile devices such as