Company online presence analysis and audit
In order to see exactly where your brand stands with its online presence in your industry, we offer what we call an Online Presence Analysis.
Complete company analysis
A thorough company analysis and audit can help obtain a clear understanding of your industry. It will also determine the current position you have secured within a marketplace versus surrounding competitors.
A comprehensive audit can help identify and rectify all the obstacles hindering the performance of your site. They can also bank the foundation for better digital marketing. A complete analysis will offer exceedingly comprehensive design recommendations, and a plan that can guarantee the elevation and support that matches your business needs and objectives. It also helps in aim – setting.
Our work includes close collaboration with our clients, establishing thorough goals and objectives pertaining to their online activity. A team of experts will employ a wide range of industry-tested tools, resources and techniques for an accurate analysis of your business, customers and competition. We offer in depth findings on a fool proof plan for moving forward.
Ongoing performance strategy
All the information that we present in our reports, offers up thorough transparency, and can help shape your performance optimizing strategy for the better.
Projects optimizing behavior
We hold the potential to be able to really plan out the projects we choose to work on, while at the same time, curate a tailored approach that can be as effective as possible to meet the requirements of our clients.
We work towards offering offer real time analytics and in page analytics. The "personas" we create, are an effective way to truly grasp the needs of your users and prioritize a strategy for success. Some of the most useful features within our analytics program go on to span: custom filters, automated tasks, event tracking, funnel visualization, etc.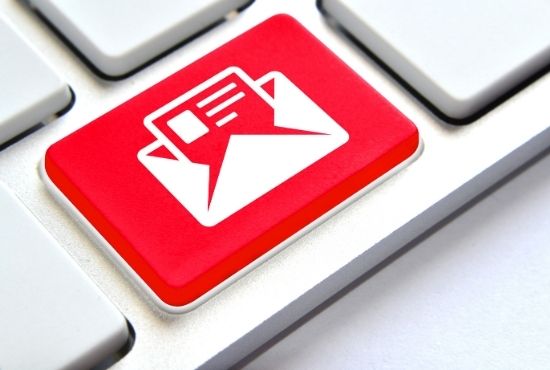 The practice of advertising services and products through mobile devices such as
Tell us about your project
Let us help you get your business online and grow it with passion
Get a professional analysis/audit of your online marketing and branding strategy tailored specifically to meet your needs.
"SEO Islamabad makes managing our Google Ads campaigns easy, stress-free and effective. I am glad that we work with them and I can say to everyone who needs digital marketing services: SEO Islamabad is the right place for you!" Irene Warner
CEO & Founder
"SEO Islamabad fully understood our needs in the area of ​​SEO and SMM. Your fast processing times and detailed reporting helped us to make quick decisions." Jeffery Polk
CEO & Founder
"With SEO Islamabad Digital Marketing Agency Pakistan we were able to increase brand awareness and our online sales. Their sophisticated strategy enabled us to increase our organic visibility. The right strategy between SEO and search engine advertising has more than paid off for us." Gabriel Townsend
Quality Realty Service