Let us help you grow your business through the web
CASE STUDY:
The level of competition within E commerce is surreal. With so much of diversity in the market, and minimal capital invested in the actual brand, there is slit throat competition. It is also now, harder to get ahead. To gain a lead on your competition, you need to drive more targeted e traffic. And that is the trickiest part.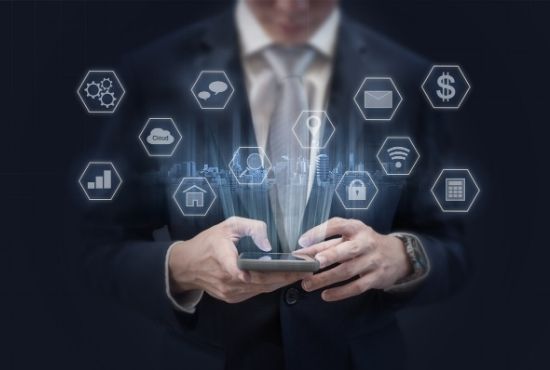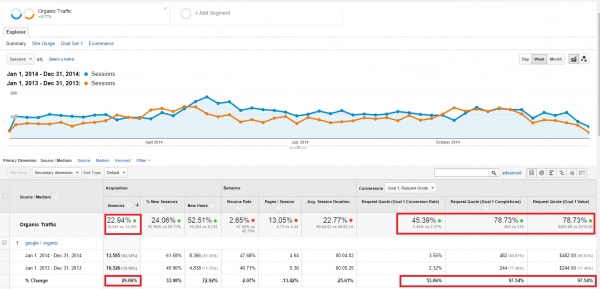 At SEO Isb, we have helped out numerous clients facing the same problem. We've helped them gain perspective, and figure out what works best for them. Unlike any other company, we like to focus on what's important. And what's important to us is the satisfaction of our clients. We feel that each strategy must be aligned with the brand image our client has envisioned. To ensure that remains intact is our utmost priority.
We know there's no recipe for success. But we also know the hard basics of an effectively executed marketing strategy. That is imperative to us.
Our Conversion Rate Solutions are top tier and have helped so many clients gain a sustainable consumer base for their brand. We value loyalty, and try our best to instill that in the target audience too.
Our Client
The first client we will be talking about is a vitamin and supplement supplier. They sell these to retailers. When they came to us, they were looking for a way to boost and definitively amp up their organic traffic.
We knew exactly where to start. With an analysis. We carried out an in depth analysis of their buyers, the target audience and the pain points associated with those. Once we knew exactly who we were targeting, the route through which we could reach them, and how we could do what we do – we came up with focused content for the client.
By creating detailed page content, we were able to boost our client's search rankings for their keywords. We then, moved on to enhancing brand presence.
Since it is a saturated market, selling supplements can be a strenuous process. We started to develop a guideline for "How to sell supplements online." This gathered a large amount of fan base and audience attention, as well as social media engagement. Google's organic search results started ranking the client. Even after months have gone by, the site is still generating immense traffic.
Our Strategy
Critically Analyze: Buyer personas are so important. We critically analyzed these, and enhanced communication channels.
Opt for the best: We chose the best social media channels to focus on. Namely, LinkedIn and Google +.
A customized content strategy: This included how – to posts, targeted blogs, and unique image creation.
The real time results our client witnessed were phenomenal. Would you believe that we;
Were able to increase organic traffic by 23%
Were able to increase conversion rate by 79%
Were able to organically rank for keywords from page 3 to page 1 on google?
Conclusion
All in all, we can now summarize a very important fact. And that is – content marketing is the most important part of your business. Especially if you are in e – commerce. Ascertain that you are investing in the right place; that being effective content for your users. Black hat link building can lead to a google penalty. Steer clear of those reforms, and focus more on organic means so that your brand improves too, subsequently. Capitalize on the right opportunities and make sure you leave a mark on the digital world. If you want to stay ahead of competition, you've got to bring you're A - GAME!
Get new case studies by email:
The practice of advertising services and products through mobile devices such as