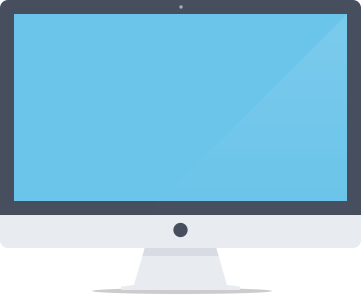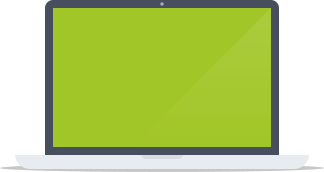 We've developed an approach to shaping digital strategies for our clients that result in defining prioritized, cost-effective solutions that deliver a measurable Return on Investment
Guaranteed increase of your website sales

SEO
SMM
CRO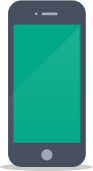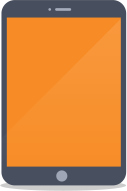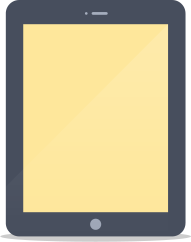 Pay Per Click has an instant impact and gives your brand a much larger reach and exposure as a result of first page exposure on major search engines
Mobile-Oriented  PPC Campaigns
PPC
Responsive Ads
SMM










An effective social strategy can help you grow your business, maintain your social presence and engage with the audience
Social Media Optimization
SEO
SMM
CRO












The Internet is an ever evolving platform. Today, your customers have a bigger say in your business. Online reputation management spans the concept of perception. It centers on developing strategies that will be able to influence the public's opinions favorably, for your company. We integrate sentiment analysis to address negative material about your company.
Turn your visitors into customers with our team of experts.  Success is not just about bringing traffic to the website but to convert traffic into sales by using effective strategies. We'll analyze your website and develop a suitable conversion-rate strategy. We can oppose higher bounce rates and lower conversion rates by using the best techniques and technologies to optimize them. 
We conduct content analysis and track how the content you post to different social networks affects subscriber growth and audience engagement. Without measuring and analyzing your content and its performance, there's no sustainable way to improve and get the results you want. You need a data road map to signpost the path ahead so you know where to go and what to do – analytics gives you that.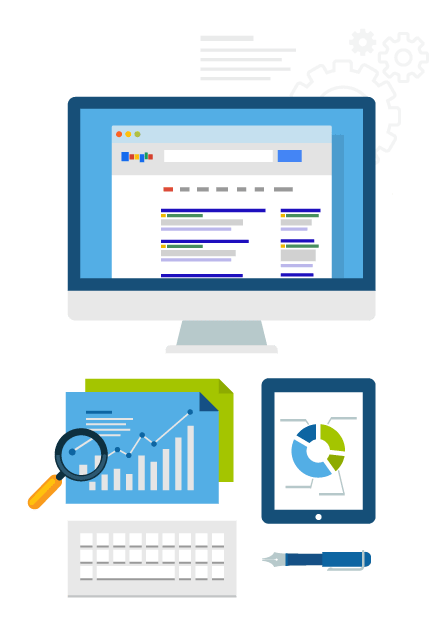 Rank On the Front Page Of Google!
We offer professional SEO services that help websites increase their organic search score drastically in order to compete for the highest rankings — even when it comes to highly competitive keywords.
Connect with pre-qualified customers
Rely on an experienced and knowledgeable team
Digital Marketing Agency Pakistan
Search Engine & Social Media Optimization Experts
Start local. Elevate your presence on search engine results pages on a local scale.
To get quality traffic to your website and drive conversions, you need content marketing.
Paid listings on Google AdWords and Microsoft AdCenter can help you tap unexplored markets, and new customers.
Link building is an essential component of Search Engine Optimization (SEO), and will continue to be so.
Wider exposure, and an instant impact. PPC Campaigns serve to offer pivotal outreach venues, owed to page exposure on major search engines.
Our team focuses on developing digital strategies for each client that resultantly, mark the most efficient, prioritized, and cost effective solutions – all able to deliver an enhanced return on investment.
Our team will facilitate your brand by designing custom email templates tailored specifically for your business – a message that resonates with your brand, and engages with your customers.
A strong social media presence lays the foundation for your business. Interact, engage with and lure in new consumers to your brand, with this globalized tool.. Kate Gross, Journalist for Fix The Photo
SEO Islamabad is a specialized SEO agency that deserves recognition in developing strategies that help to find more potential customers for driving qualified traffic to a website,
read more. "SEO Islamabad content is of great caliber. We are really impressed with the content they write for us because they always focus on result-driven marketing approach".
The practice of advertising services and products through mobile devices such as